The Davros Mission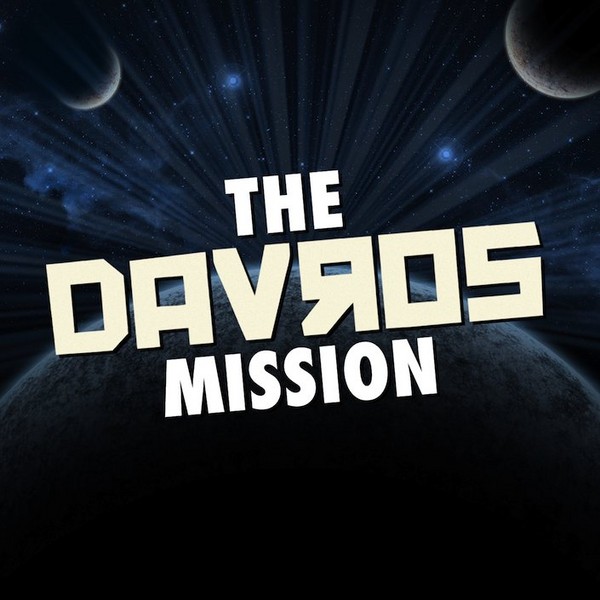 Big Finish has plenty of spin-off audio series. They have ones devoted to Gallifrey, Cybermen and even Davros himself. Here is one featuring the big bad voodoo Dalek daddy himself.
Here's the synopsis: "After his capture on Necros, Davros is destined to face the justice of the Daleks. He sits alone, isolated in his cell. His creations will no longer listen to him. But out of the darkness comes a voice...
Davros is no longer alone in his torment. Before he faces trial on the planet Skaro, he must go through an ordeal that will force him to the very limits of his sanity.
But where do his true loyalties lie? How will he face the future?"
This audio is available from the Davros DVD Collection.
What did you think? Did Davros get due justice? What was that voice? Do you like these spin-off audio plays?
Admin




Posts

: 167


Join date

: 2012-07-09



I find it really interesting that Davros admits that he considers his greatest strength to be his ego. Another good look at him, but honestly not my favorite Davros appearance. Usually he's crazy as hell evil with his plots and here Lareen sort of breaks him down a little bit trying to get him to change for the better. I just...didn't love this idea. I don't want Davros to become a genius for good....he just wouldn't be as much fun that way!

Being typical Davros though, he somehow managed to get the Daleks to all follow him again in the end. He does have that uncanny ability. Sort of cool seeing him command them all that way even when they've turned on him. It was a good moment in an otherwise average story.

Overall, I found it to be a little blah. I expected more out of a Davros-centric story.





Posts

: 84


Join date

: 2012-07-23



I liked this one. It's unfortunate that it couldn't end any other way because that traps characters. I don't want Davros to be a good guy, but it'll be interesting to see him in a new light. This felt more like a play than most of these audio dramas. Once it was just a one on one battle of the wits, I felt it could have been a little more back and forth from Davros' side to have the audience at least think he could be swayed by her words. Also I liked the goofball aliens; those characters are needed more in these stories when it gets a bit too dire.
Admin




Posts

: 167


Join date

: 2012-07-09





Similar topics
---
Permissions in this forum:
You
cannot
reply to topics in this forum